Welcome to PPA

At PPA we offer exceptional professional training for all ages, in Dance, Drama, Singing and Musical theatre.
PPA (Phoenix Performing Arts) was formed in 2005 and, at our new purpose built studios in Canterbury, classes are buzzing with excitement from 4 pm each day. There is something for everyone. 
The first class is a free taster session so why not try a class today...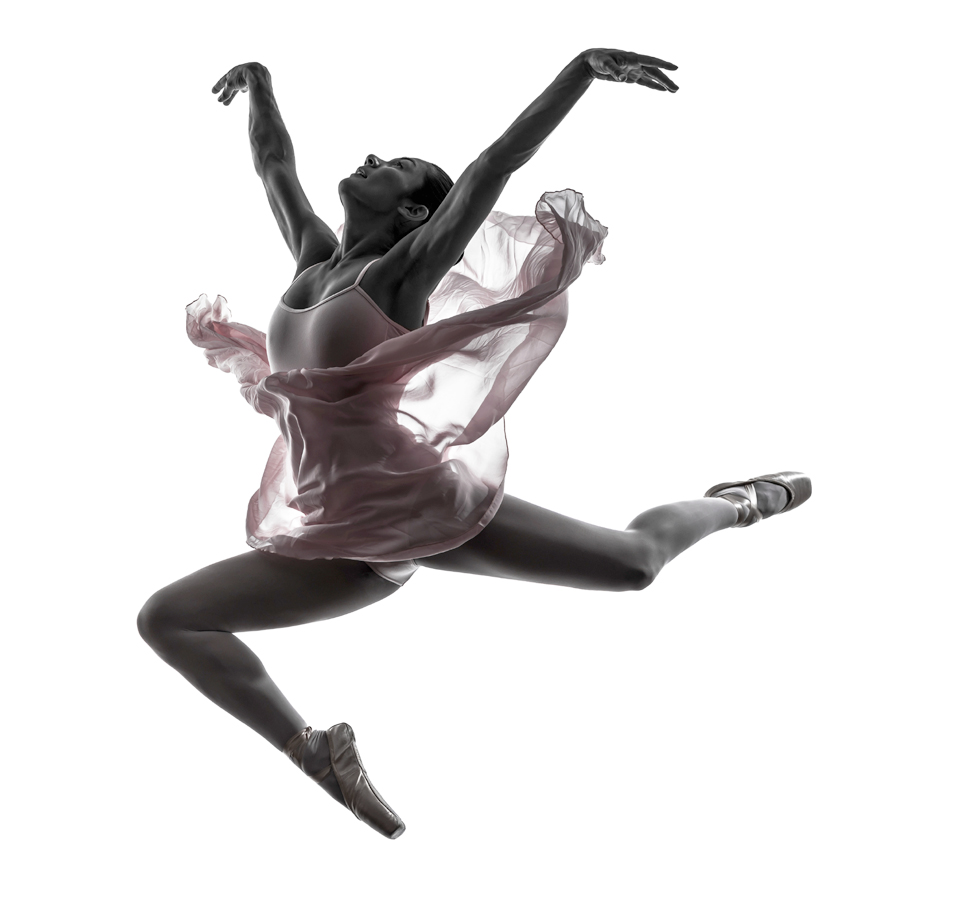 Latest news
Congratulations to our four boys, Reuben, Max, Joe and James, all playing Lost Boys in the Canterbury Pantomime, 'Peter Pan', this season. The show ends it's run today, and what a ball you must have had! It was great to see you all up on that stage, doing your thing, amongst the professionals. Congratulations also, […]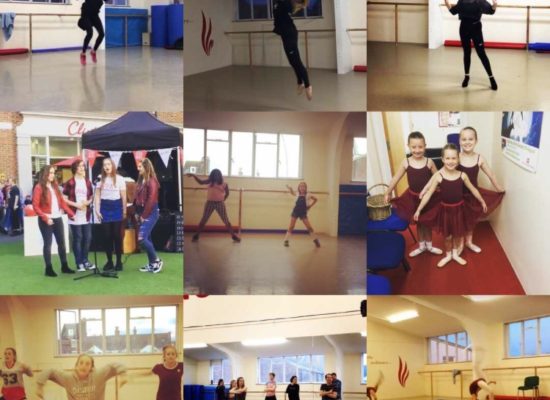 What a year! 3 PPA shows, endless Roadshow gigs including Canterbury Pride, EKR Train of Terror and Canterbury Festival, plus success for our 3 auditioning seniors who are now studying at Trinity Laban & Performers, and success for those booking professional singing contracts, gigs, and teaching jobs, as well as 2 ISTD Exam sessions, an […]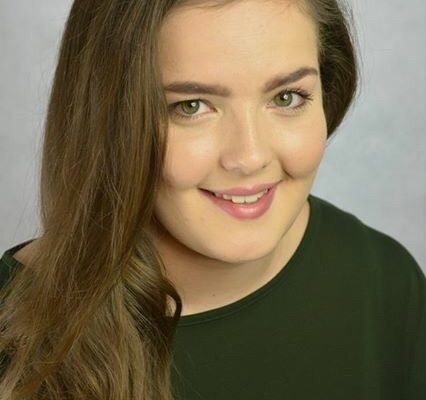 Congratulations to the wonderful Abi O'Neill, who has successfully landed herself a place at both the prestigious Trinity Laban, AND Institute of the Arts, Barcelona, to study Musical Theatre next year. She now has a tough choice ahead of her! Well done Abi and good luck making your decision, we're sure you'll do well wherever […]
See all our news
Contact
EMAIL: phoenixperformingarts@hotmail.co.uk
TEL: 07968 367397
ADDRESS: 16a Roper Close, Canterbury, Kent, CT2 7EP