Welcome to PPA

At PPA we offer exceptional professional training for all ages, in Dance, Drama, Singing and Musical theatre.
PPA (Phoenix Performing Arts) was formed in 2005 and, at our new purpose built studios in Canterbury, classes are buzzing with excitement from 4 pm each day. There is something for everyone. 
The first class is a free taster session so why not try a class today...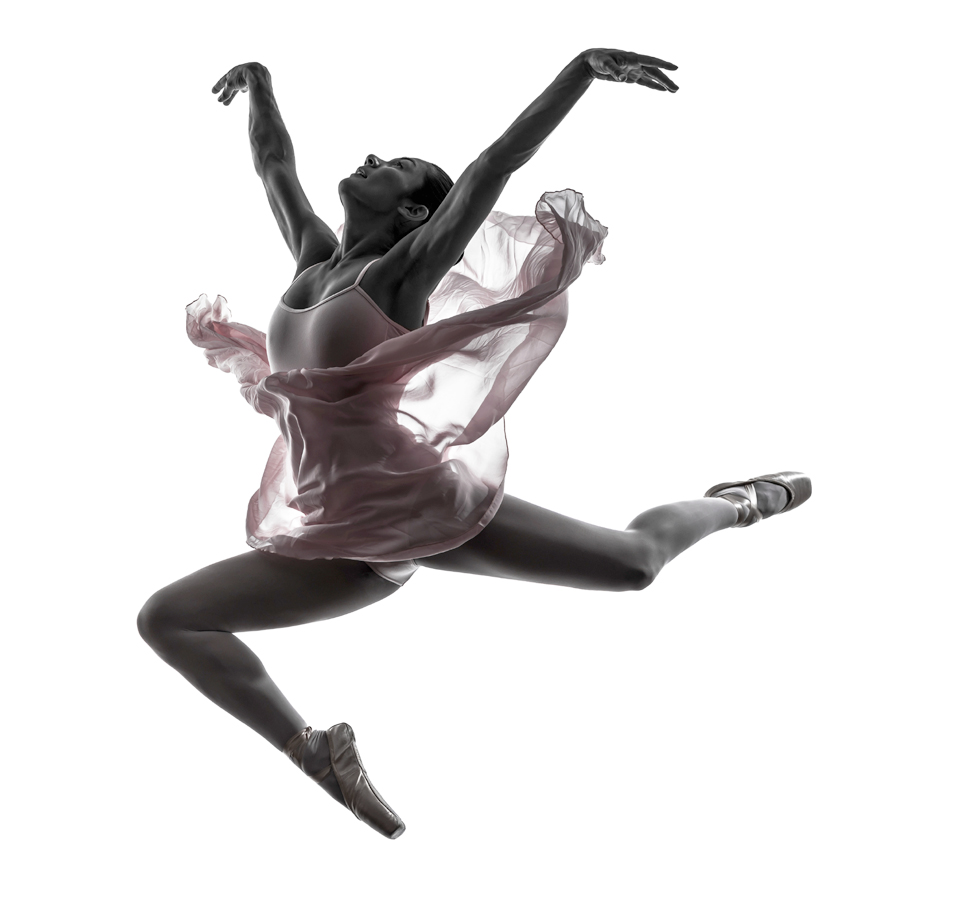 Latest news
Congratulations to PPA alumnus Simona Thompson, who, since graduating from Italia Conti Arts Centre, has managed to land herself an exciting contract onboard Royal Caribbean Cruises "Jewel of the Seas" for 8 months as second lead singer! Well done Simona, we're mega proud of you, you're going to have so much fun!
Congratulations to our wonderful Emilie Garner, who, after much persuasion, started going for professional vocalist auditions in Feb, and managed to land herself 4 jobs in as many weeks! We were very proud of her. She was offered cruises, contracts abroad, all sorts! Three weeks ago today, she began rehearsals for the job she settled on, […]
We're looking forward to seeing you all this week, as classes return for the Summer Term tomorrow, Tuesday 18th April. See you all soon!
See all our news
Contact
EMAIL: phoenixperformingarts@hotmail.co.uk
TEL: 07968 367397
ADDRESS: 16a Roper Close, Canterbury, Kent, CT2 7EP